Dr. Opia Bonnyface
Chief Executive Officer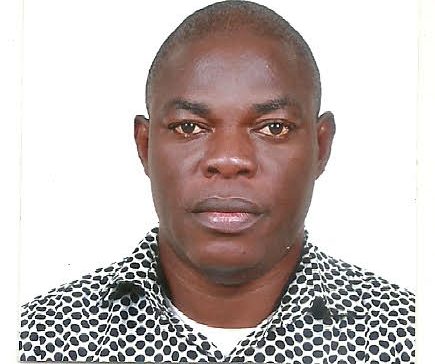 Business transformer
Restructuring and turnaround
Integration
Growth strategy
PhD, Agricultural Extension Management, University of Benin, Nigeria
MBA, Agricultural Extension Management, University of Benin, Nigeria
BSc, Agricultural Management, University of Benin, Nigeria
Dr. Bonnyface is a Nigerian researcher with a passion for innovation, creativity and entrepreneurship. 
"It takes courage to grow up and become who you really are."
He holds the PhD in Agricultural Extension Management and an MBA of the University of Benin, Nigeria. As an academic, he has taught business research methods, business ethics, marketing research, international business, business statistics and entrepreneurship, while focusing his research interest in the area of entrepreneurship. He values due process, compliance, openness, equality, equity and supports efforts at ensuring bettering society. He is a lecturer at the Department of Business Administration and Marketing, Delta State University, Asaba Campus, Nigeria
publications
contact details
Port Plaza, No.9 Port Harcourt Crescent, Off Gimbiya Street, Area 11, Garki, Abuja Nigeria.
feedback form
If you'd like to communicate with me , please start by completing the form:
Error: Contact form not found.