June 9, 2020
Posted by:

Precious David

Category:

Uncategorized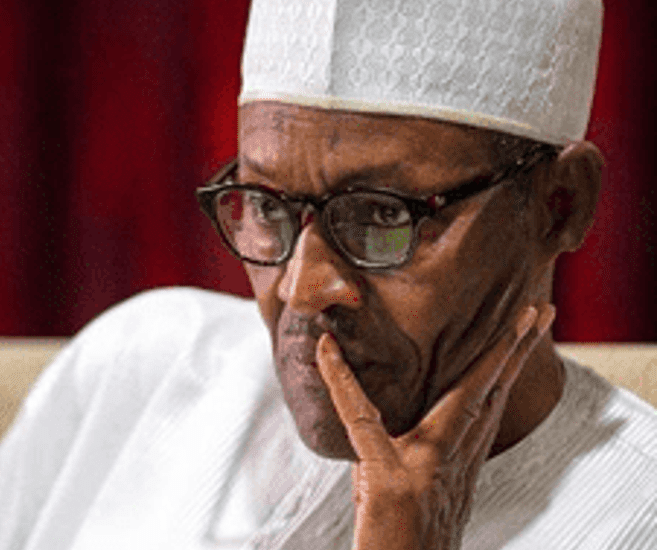 Elders in Akwa Ibom state under the aegis of Akwa Ibom Leaders Vanguard, have asked the National Assembly to rise to its constitutional oversight and check excesses of the federal executive arm of government. In a statement sent to journalists on Friday, February 28, the elders expressed concern over the persistent depletion of Nigeria's reserves. The statement was signed by Senators Anietie Okon, Effiong Bob, Emmanuel Ibokessien; Etang Umoyo and Helen Esuene. Others are Chief Emmanuel Ukpong, Dr Emmanuel Umanah, Professor Emmanuel Onwioduokit; Barrister Hogan Ene Okon among others.
They questioned what they called "barefaced unbudgeted emergency expenditures" which they said is fast eating a hole in the nation's economy. "Let it be known that the resources as generated mainly from the hydrocarbon deposits in the Niger Delta region has been dubiously channelled into the wasteful prospecting of oil in the Chad Basin and recent day and night construction of a petrochemical refinery in Daura, Katsina state," the elders stated. The group noted that the sudden siting of institutions including universities, refineries and other federal projects in the president's hometown – Daura, Katsina is against the principle of national interest above private considerations. The elders accused the NNPC of engaging in special projects to the tune of N43billion from N16billion in December to build institutions and projects in the north to be executed and paid for by NNPC.
The group noted that ideally, the funds from the revenue should be remitted to the treasury. Some of The group, therefore, urged the national assembly "to brace up to the oversight requirement and demand answers to the myriad of constitutional gaps demonstrated by a bewildered executive arm and its appendages." Meanwhile, a former governor of Anambra state, Mr Peter Obi on Saturday, February 22, lamented that Nigeria had not been faithful to the youths, who constitute the largest chunk of the nation's population. Obi, the vice-presidential candidate of the Peoples Democratic Party in the 2019 presidential election, revealed that the current crop of politicians in Nigeria, including himself, had, through failure to provide good leadership made the country unbearable for everybody.
Source: https://www.legit.ng/1306915-akwa-ibom-elders-national-assembly-call-president-buhari-order.html?fbclid=IwAR1kfqsbP5VeDrwjUqOKZUG7XUaCz2Q4EGU-xweQa8q6K_z1iLQnqxrn7uU