April 13, 2018
Posted by:

acjered

Category:

Oil and Gas, PIB, PIGB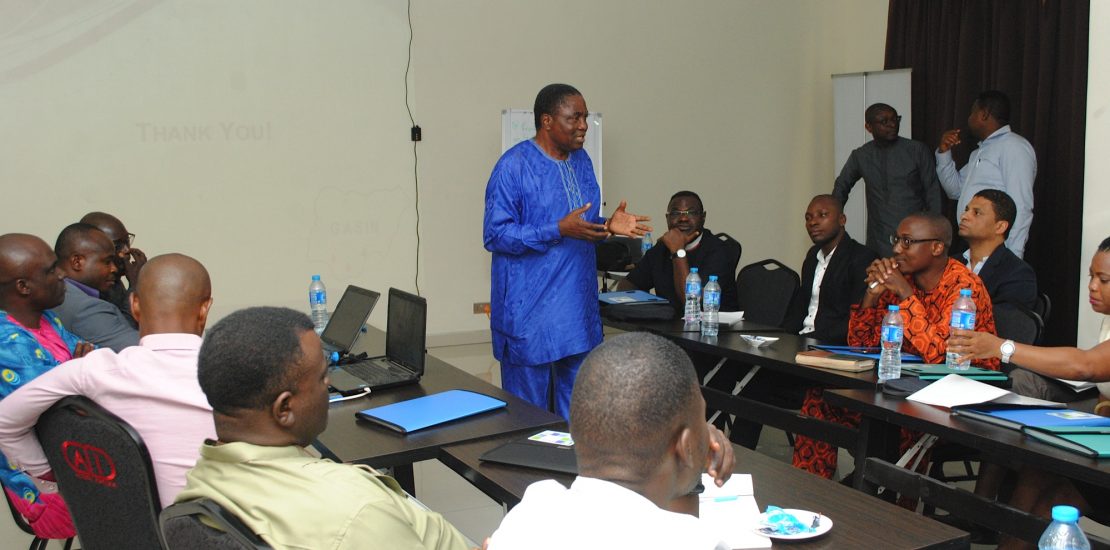 Though the Petroleum Industry Governance Bill (PIGB) has been passed and awaiting the Presidential assent, the Organized Private Sector, the Major Marketers Association of Nigeria, the Depot and Petroleum Products Marketing Association of Nigeria (DAPPMAN) and some other stakeholders have picked holes in the recently PIGB by the National Assembly. They opined that the industry would do better with a dual regulatory framework i.e. DPR and PPPRA instead of the single regulatory body as passed by the PIGB. Reasons for their positions include:
Create clear delineation of the industry into upstream and downstream for purposes of efficiency, accountability, transparency and efficiency.
Less than satisfactory optimism over DPR performances over the years.
The need to leverage on the technical and commercial competencies of the two agencies acting as separate entities.
Single industry regulator would be inimical to the growth of the industry
On the other hand, DPR and some other stakeholders are stoutly defending the provisions of a single regulatory framework for the following reasons:
Dual regulatory framework would be chaotic and counterproductive to the growth of the industry.
Overlapping functions.
Waste of Resources.
Time wastage on regulatory demands by multi-regulatory agencies thereby acting as disincentive to investors.
Duplication of efforts and resources
In my opinion, haven gone this far, it would be a disservice to the nation to trash this PIGB into the dustbin of history. Instead, all the stakeholders should sit down to look at how the PPPRA and DPR could build a well-knit synergy within the confines of the law. One of the critical areas that the stakeholders should address and put in focus is the human resource management and how the unions can continue to exist in the new outfit as stipulated by Nigeria's Labour Laws.
Stakeholders should not forget that Nigeria's present oil and gas laws cannot attract investors and therefore nor promote bankability of the gas sector. The world is watching what we make of our laws in order to partner with us. No investor invests in an environment of legal, security and economic uncertainties. It would amount to throwing the baby and the dirty water away if this PIGB again suffers the fate of others since April 2000 when the jinxed PIB started its journey as OGIC. The time to act is now.
By
Louis Brown Ogbeifun
Convener of the Save Nigeria Oil and Gas Industry